2022/02/17 o 11:14

Fast carrier check for iPhone

If you have bought an Apple iPhone and you want to check if it is locked and if so on what network - this service is just for you!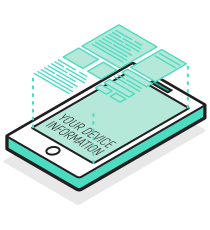 On our website you can check it quickly, cheaply and above all safely.
Changing the result format to a more transparent one will help you determine the basic data of your phone.
If after ordering the network check it turns out that your phone is locked - we invite you to check our unlock offer for iPhones.