2.00 EUR
iPhone - checking lock status
Phone: APPLE iPhone Xr
Delivery time: from 1m to 60m (10m in most cases)
Our customers rated this service at 4.71/5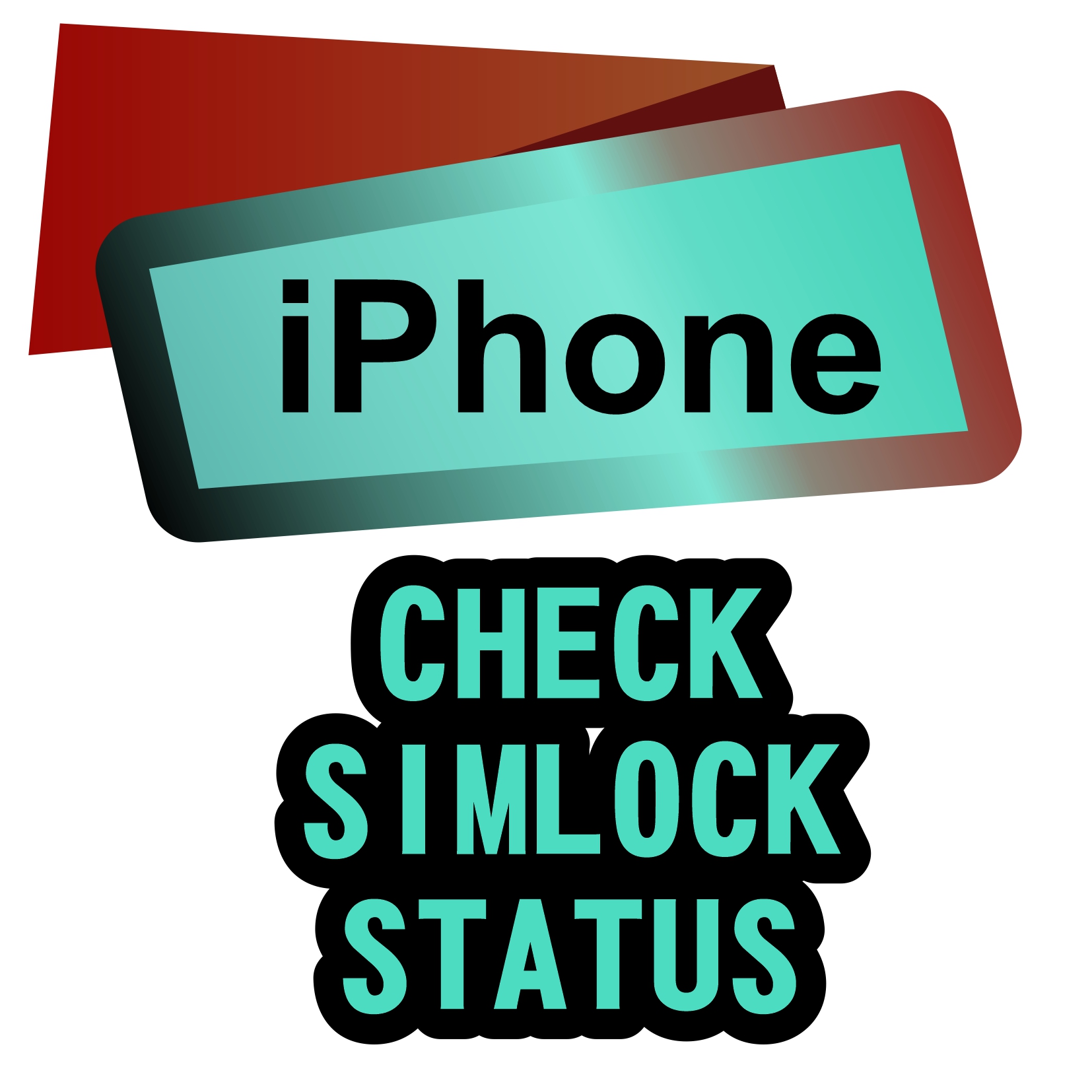 This service allows you to check lock status of your iPhone.
Checking is based on IMEI number.
Important. Please read before you order:
This is not unlocking service - you will not get any codes here! If you want to unlock your phone please go back and order a service with word unlock in its name
Checking result will give you information about lock status of your iPhone.
The service is performed automatically. Non-refundable in case of mistakes
You can check your IMEI number by typing *#06#
All other necessary information can be found below (questions and answers)
Frequently Asked Questions - please read:

How long it will take to complete my order?
Waiting time for this service is from 1 to 60 minutes. Usually it is about 10 minutes. The waiting time for orders placed on weekends / holidays will be counted from the nearest Monday (or the next business day after Christmas).
What exactly will i get after the order is completed?
You will get checking result. Sample result below:
LOCKED - your phone is locked
UNLOCKED - your phone is not locked
Can I

cancel my order

once it is

paid and

in process

?
No, checking is automatic and we can't cancel it once it is ordered.
I paid through Paypal and the status of my order is "in the verification." What to do?
If the email address you provided when registering is different from your Paypal ID you will get from us an automatic e-mail with a link (sent to paypal e-mail), in which you must click to complete the payment process - the status of your order will then be changed to "paid." Sometimes e-mail from us goes to spam / junk folder - please check. If you do not get such e-mail, please contact us, we will check payment and change order status "manually".
Comments (14):
2019-06-02

Szczepcio36

(rated Very good (4)):
Bardzo szybko sprawdzone,jestem pozytywnie zaskoczony.
2019-01-29

lechu95x

(rated Awesome (5)):
Super szybka obsługa, polecam !
2019-01-03

siwymajk

(rated Awesome (5)):
Rewelacja, godzina czasu i mam sprawdzony status simlocka - teraz wiem co dalej robić. Dziękuję mka
2018-05-22

elblagcentrum

(rated Awesome (5)):
chwila od wpłaty i jest info o simlocku. polecam
2018-01-12

Daaniel90

(rated Awesome (5)):
1 min i gotowe ! polecam !!
2017-12-04

fitipaldi99

(rated Awesome (5)):
jak zwykle szybko sprawnie i poprawnie
2017-11-26

borysyyf

(rated Awesome (5)):
Nie sądziłem, że tak szybko dostanę odpowiedź, radzę jednak w opcji w której mamy zaznaczyć sprawdzanego iphona, opcje: Iphona X bo jej nie ma
2017-11-15

Daaniel90

(rated Awesome (5)):
szybko i sprawnie :D kilka minut i wszystko wiadomo
2017-11-01

fitipaldi99

(rated Awesome (5)):
super szybko i poprawnie zdecydowanie polecam
2017-09-05

sonofsiri

(rated Awesome (5)):
Very Quick
More