4.00 EUR
Clean / Blacklisted Check Worldwide
Delivery time: from 1m to 60m (10m in most cases)
Our customers rated this service at 4.76/5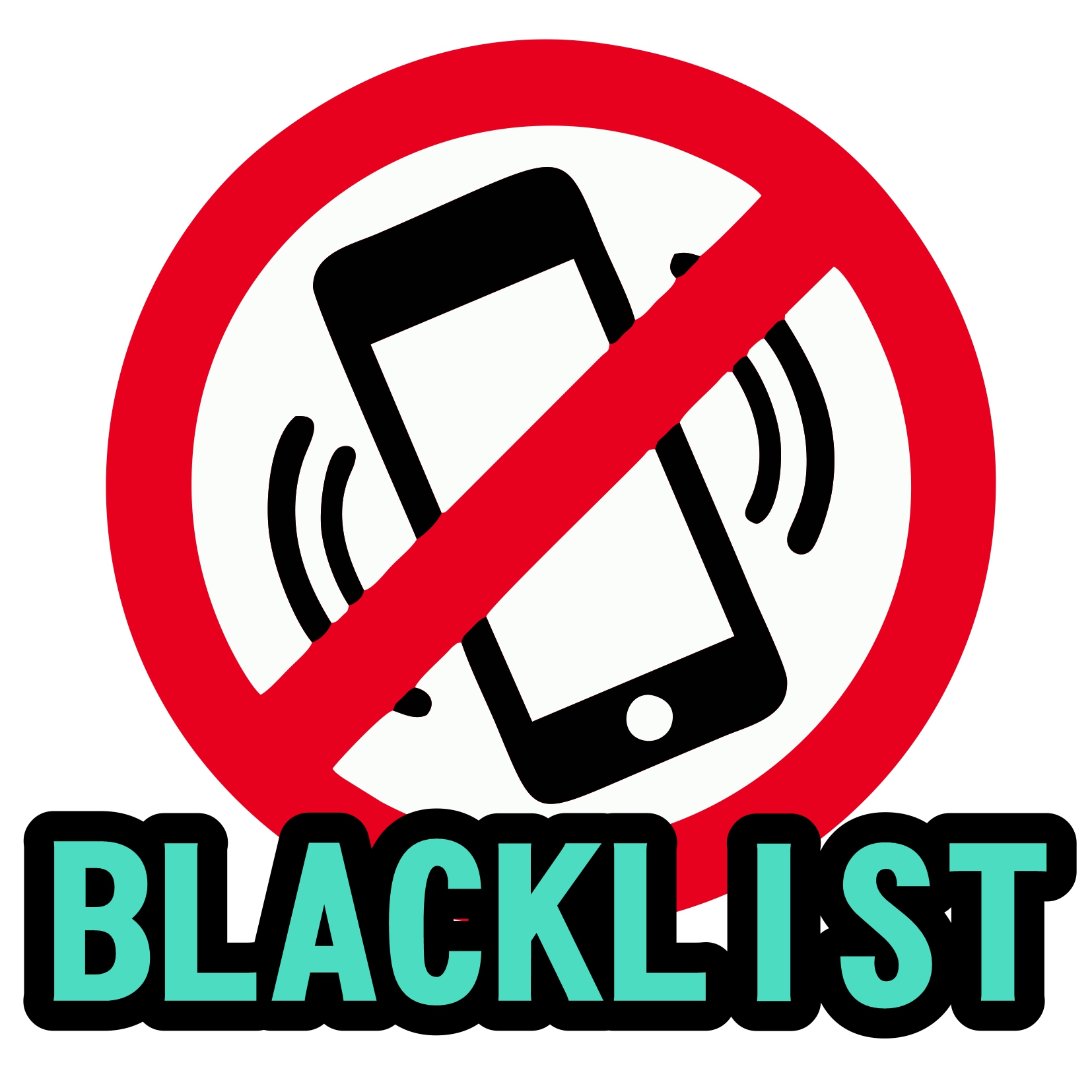 This service allows you to check if your device is blacklisted - means reported as lost or stolen.
Checking is based on IMEI number.
Important. Please read before you order:
This is not unlocking service - you will not get any codes here! If you want to unlock your phone please go back and order a service with word unlock in its name
Checking result will look like this :

CLEAN

(your phone is clean / not blacklisted) or

BLACKLISTED

(your phone is reported as lost / stolen)
The service is performed automatically. Non-refundable in case of mistakes
You can check your IMEI number by typing *#06#
All other necessary information can be found below (questions and answers)
Frequently Asked Questions - please read:

How long it will take to complete my order?
Waiting time for this service is from 1 to 60 minutes. Usually it is about 10 minutes. Service is working 24/7 - online also at weekends and holidays.
Why should I check blacklist?
You can check 2nd hand phone before buying. It is also important before making an order at our website because most phones can't be unlocked if blacklisted.
What exactly will i get after the order is completed?
You will get checking result in format:
CLEAN - your phone is clean / not blacklisted
BLACKLISTED - your phone is reported as lost / stolen or has unpaid bills.
If your checking result is BLACKLISTED - you will also get carrier, country and date of blocking your phone. Sampel below:
IMEI: 352074068XXXXXX
Model: Apple iPhone 6 (A1586)
Blacklist Status: BLACKLISTED
Blacklisted By: O2 (UK) Limited
Blacklisted On: 2014-11-20 17:06:13.0
Blacklisted Country: United Kingdom
IMPORTANT: Not all operators shares their blacklist results. If in database given imei is not listed as "BLACKLISTED" then you will get the result "CLEAN".
Can I

cancel my order

once it is

paid and

in process

?
No, checking is automatic and waiting time for result is only a few minutes.
I can't find my model on the list / i chose invalid model. What to do?
Checking blacklist is based on IMEI number, model is not important here.
I paid through Paypal and the status of my order is "in the verification." What to do?
If the email address you provided when registering is different from your Paypal ID you will get from us an automatic e-mail with a link (sent to paypal e-mail), in which you must click to complete the payment process - the status of your order will then be changed to "paid." Sometimes e-mail from us goes to spam / junk folder - please check. If you do not get such e-mail, please contact us, we will check payment and change order status "manually".
Comments (41):
2016-02-25

DPNIC

(rated Awesome (5)):
Very fast and easy to use website, will recommend to friends and family.
2016-01-31

minio2311

(rated Awesome (5)):
szybko super
2015-11-29

ornahs

(rated Awesome (5)):
rewelacja
2015-10-19

alaanhcz

(rated Awesome (5)):
super szybko
2014-08-25

netleo

(rated Very good (4)):
good service
2014-02-25

model27

(rated Very good (4)):
Szybko i sprawnie,profesjonalny serwis.Polecam.
2013-11-15

prezesio27

(rated Awesome (5)):
Elegancko i w tempo
2013-10-04

edzioguma

(rated Awesome (5)):
git ! :)
2013-09-26

ESKI

(rated Very good (4)):
w koncu moj kochany telefonik dziala we wszystkich sieciach:) dlugi czas oczekiwania... ale warto:)
2013-08-12

gosikak

(rated Good enough (3)):
usługa ok,
More